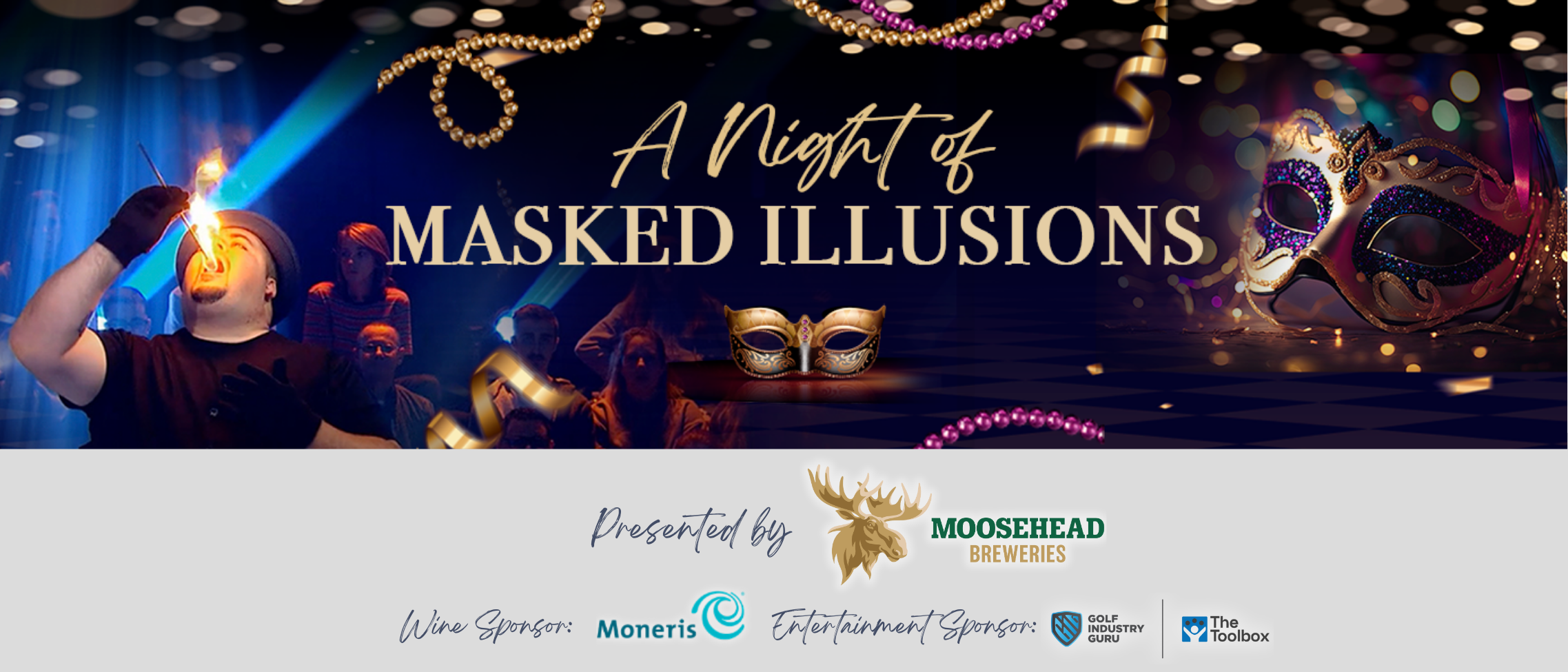 Wednesday, November 29 • Espace Gare Viger, 735 Rue Berri, Montreal
This dinner event is now SOLD OUT.

For our delegates that have registered for "A Night of Masked Illusions" presented by Moosehead Breweries. We're thrilled to have you join us for an evening of enchantment and mystery.
We've heard that some of you are a bit puzzled about what to wear for this magical event. Here's the scoop: you can wear ANYTHING your heart desires, but we kindly request that you bring a masquerade mask. Whether you prefer to keep it simple or go all-out, it's completely up to you! One thing we can promise is that our NGCOA Canada team loves to dress up, so don't be shy!
To give you some guidance, check out some outfit inspiration below.
What Wonders Await

Prepare to be spellbound! Join us for an extraordinary event that will transport you into a world of enchantment and mystery - "A Night of Masked Illusions" , presented by Moosehead Breweries. Get ready to embark on a mesmerizing journey filled with astonishing magic, thrilling performances, and an exquisite dinner that will leave your taste buds enchanted.
Step into a realm where reality merges with illusion, where secrets are unveiled, and masks become windows into hidden identities. Our renowned magician, Nic Gignac, will captivate you with mind-boggling illusions, leaving you in awe of the impossible. Prepare to have your perceptions challenged and your imagination ignited.
As the night unfolds, surrender to the ambiance of elegance and grandeur. Delight in a sumptuous dinner meticulously crafted by the talented chefs, offering a delectable fusion of flavors that will leave you craving for more. Savour every bite as you indulge in a culinary journey designed to tantalize your senses and complement the enchantment of the evening. Experience an electrifying event like never before, but remember to keep your valuables close!

*separate registration required for delegates and guests - SOLD OUT